Top HVE Tip Award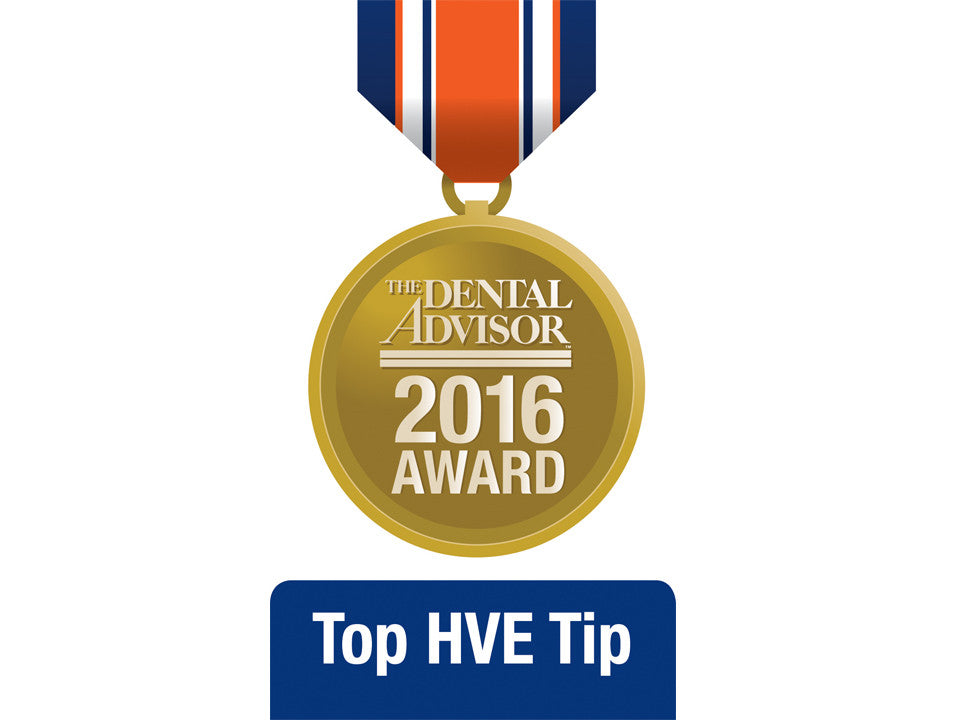 The Multi-Axis Spiral Suction has been awarded top HVE tip for 2016 by The Dental Advisor.
About The Dental Advisor
Since 1983, THE DENTAL ADVISOR has been a trusted expert to dental professionals worldwide with concise, accurate, and objective information.  We combine clinical experience with laboratory data and report on long-term in-vivo performance of materials over time.
About Ghost Mfg.
Ghost Mfg. LLC is a dental device manufacturer who has developed the award-winning Multi-Axis Spiral Suction HVE dental suction tip.  The revolutionary Multi-Axis Spiral Suction tip is the first and only HVE tip on the market that prevents tissue draw-in, provides continuous suction and eliminates the need for saliva ejectors and backflow prevention valves.  For more information, visit www.masssuction.com.