Top 25 First Impressions Products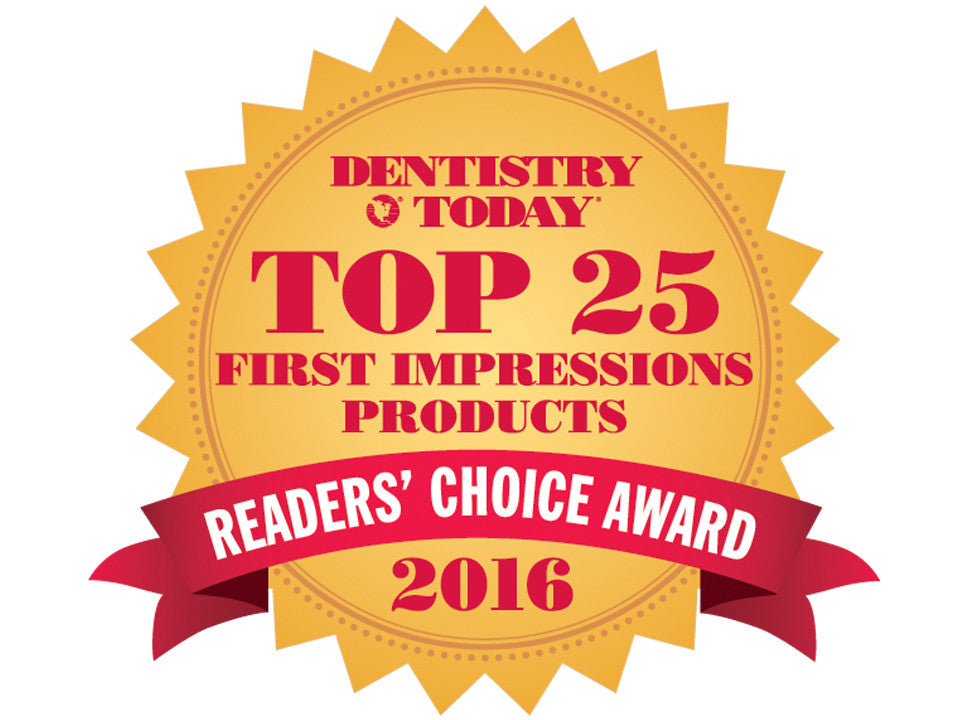 The Multi-Axis Spiral Suction has won Dentistry Today's Top 25 First Impressions Products for 2016, based on Reader interest.  
First Impressions is an article written by George Freedman DDS, where he evaluates several of the latest and greatest products in Dentistry.  We are honored to have received the award and recognition once again in 2016.
About Dentistry Today
Dentistry Today is The Nation's Leading Clinical News Magazine for Dentists.
About Ghost Mfg.
Ghost Mfg. LLC is a dental device manufacturer who has developed the award-winning Multi-Axis Spiral Suction HVE dental suction tip.  The revolutionary Multi-Axis Spiral Suction tip is the first and only HVE tip on the market that prevents tissue draw-in, provides continuous suction and eliminates the need for saliva ejectors and backflow prevention valves.  For more information, visit www.masssuction.com.