Silver Edison Award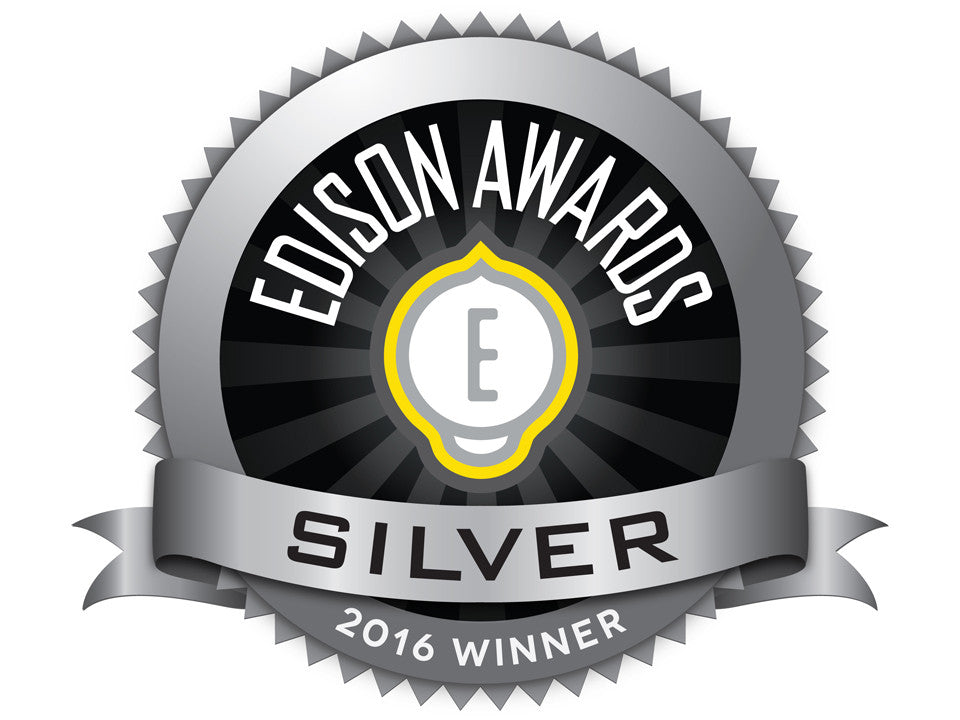 Ghost Mfg. has been awarded the Silver at the prestigious Edison Awards in New York City.  
Being recognized with an Edison Award has become one of the highest accolades a company can receive in the name of innovation and business. The awards are named after Thomas Alva Edison (1847-1931) whose inventions, new product development methods and innovative achievements literally changed the world, garnered him 1,093 U.S. patents, and made him a household name around the world.
"Our judges recognized Solea, Multi-Axis Spiral Suction and Oral B Pro 5000 with Bluetooth as true innovators out of the many products in their categories," said Frank Bonafilia, executive director of the Edison Awards.
The ballot of nominees for the Edison Awards™ was judged by a panel of more than 3,000 leading business executives including past award winners, academics and leaders in the fields of product development, design, engineering, science and medical.
We are proud of our accomplishment and we encourage you to try the Multi-Axis Spiral Suction and see why so many dental professionals are switching.
About the Edison Awards™
The Edison Awards is a program conducted by Edison Universe, a non-profit, 501(c)(3) organization dedicated to fostering future innovators. The Awards have been recognizing and honoring the best in innovations and innovators since 1987. They honor game-changing innovations that are at the forefront of new product and service development, marketing and human-centered design, and are one of the highest accolades a company can receive in the name of successful innovation. For more information about the Edison Awards complete program and a list of past winners, visit www.edisonawards.com.
About Ghost Mfg.
Ghost Mfg. LLC is a dental device manufacturer who has developed the award-winning Multi-Axis Spiral Suction HVE dental suction tip.  The revolutionary Multi-Axis Spiral Suction tip is the first and only HVE tip on the market that prevents tissue draw-in, provides continuous suction and eliminates the need for saliva ejectors and backflow prevention valves.  For more information, visit www.masssuction.com.